TOA PAYOH VETS
toapayohvets.com Blk 1002, Toa Payoh Lor 8, 01-1477, Singapore 319074

Tel: 6254-3326,

9668-6468.

judy@toapayohvets.com
11 September, 2017 Focus: Small animals - dogs, cats, guinea pigs, hamsters, pet rats, rabbits & turtles
OPENING HOURS

By Appointment only
Mon - Fri 9.30 am - 6.30 pm.
Sat, Sun, Public Holidays 9.30 am - 4.00 pm
House-call available
Tel: +65 6254-3326, 9668-6468
Email: judy@toapayohvets.com
V
ETERINARY SURGEONS

*Dr Sing Kong Yuen, BVMS (Glasgow), MRCVS. Consultant Vet, Royal Asia Veterinary Surgery, Yangon, Myanmar
*Dr Daniel Sing Zongzheng, BSc, BVMS (Murdoch)

.
ADVERTISEMENT
Veterinary surgeons, nurses, technicians wanted
CASE STUDIES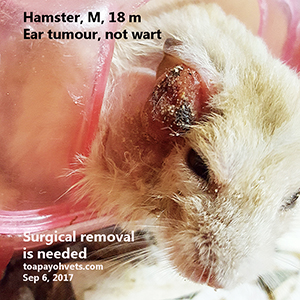 Sep 6, 2017. Blog: A dwarf hamster has a large ear tumour and peri-anal wart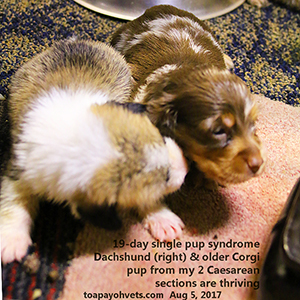 Aug 6, 2017.
Review of 3 Caesarean section cases including the single pup syndrome Dachshund. Blog & video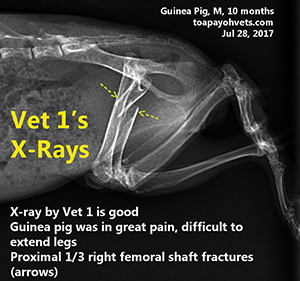 The normal left hind leg should be X-rayed further apart from the fractured leg to show fractures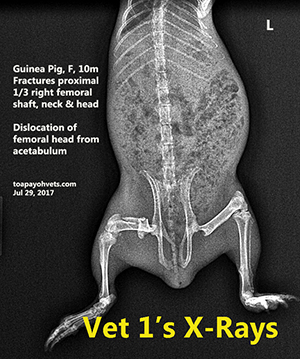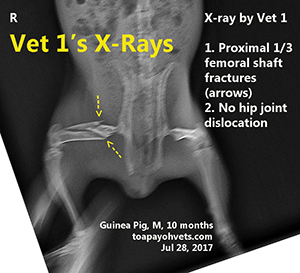 A clearer X-ray is taken as shown below.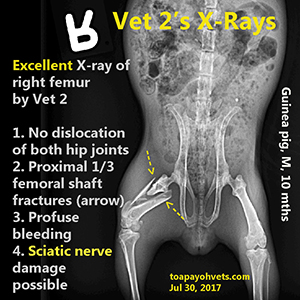 Aug 4, 2017. X-rays femoral fractures in a 10-month-old guinea pig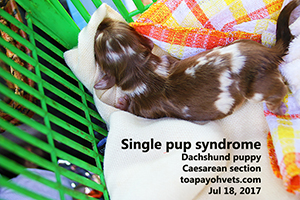 Aug 2 2017. Single Dachshund pup syndrome at 63rd day. Caesarean section. Blog & video.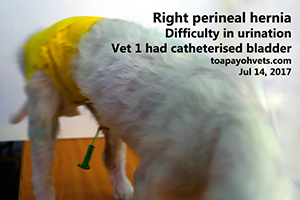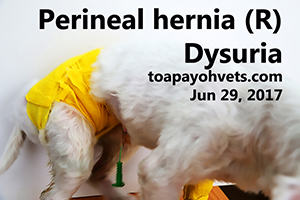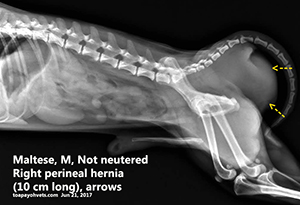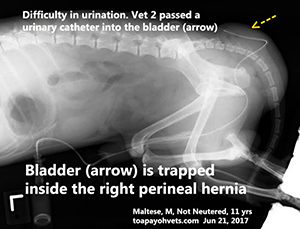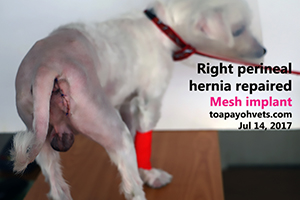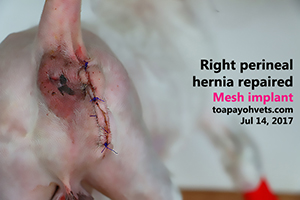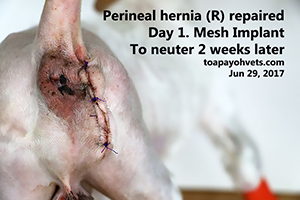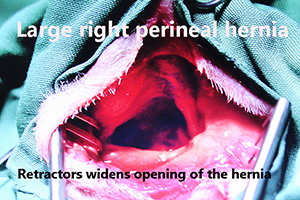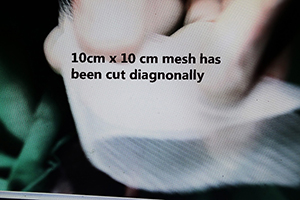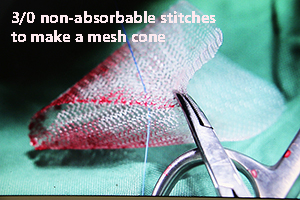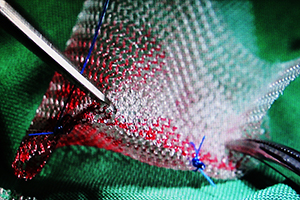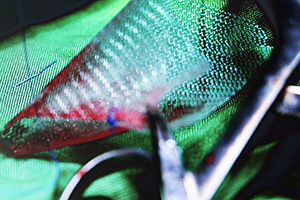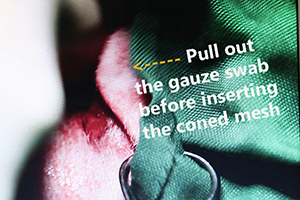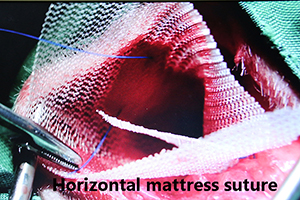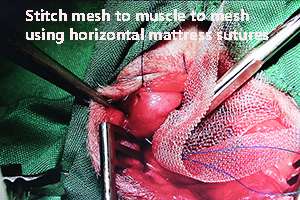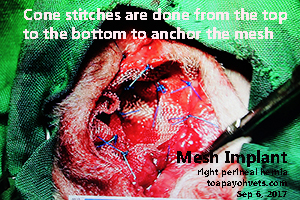 July 15, 2017. A 9-year-old Maltese has difficulty urinating. A gigantic right perineal hernia - mesh implant. Blog & video
Blog: Images of mesh implant procedures & video
*YouT

ube has the latest case studies

*
bekindtopets.com
has the archives of case studies

Copyright © Asiahomes
All rights reserved. September 11, 2017
Toa Payoh Vets